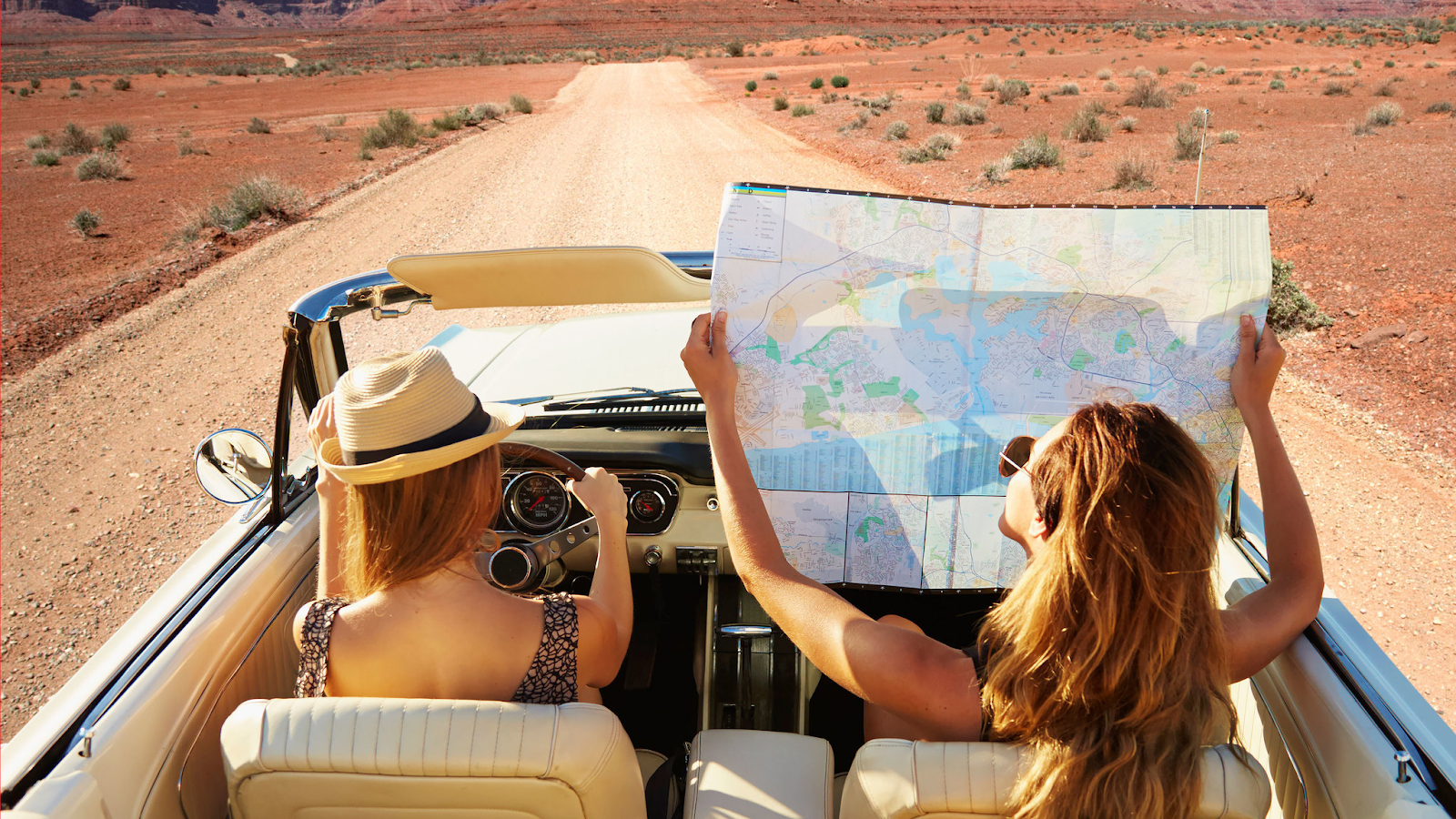 Did you know that 50% of hotel bookings come from Millennials? With such a large portion of travel for both business and pleasure coming from this generation, it's important to know what this savvy age-group is looking for when they're on the go.
If you want to ensure that some of this Millennial travel business comes your way, focus on a few key elements, and you're sure to attract this important demographic to your place of business.
What Matters to Millennials:
Sustainability
What are you doing to make the world a better place? Make sure your environmental efforts are clearly on display. Don't keep your customers guessing. Green standards are quickly becoming an expectation, especially among this segment of the population. Let it be known what steps you take toward sustainability .
Connectivity
Millennials are more connected than ever, and they share many of their experiences online through social media. Make sure internet access is seamless and speedy. A slow or non-existent connection is an instant turn-off. Make internet access first-rate. This is no longer a luxury. It's a necessity and an expectation.
Food
Food matters. Make finding excellent food easy. Concentrate on your own establishment's offerings, or compile a strong list of local fare worth venturing out for. Don't leave your guests without plenty of quality choices for nourishment.
Service
Remember how connected millennials are? That means they will voice opinions, both good and bad. If you want a good message to spread about your establishment, concentrate on service. It's impossible to beat the power a strong word of mouth recommendation carries. Give your customers plenty of reasons to brag to friends and colleagues about your service. You will generate buzz, but make sure it's positive.
Convenience
Millennials appreciate convenience and ease of use. Any way you can streamline the customer experience is a plus. Cut unnecessary steps, and allow as much room for customer control as possible.
Any transactions that can be handled completely online will appeal to Millennials. Polish every step of the process between you and your customer, and they'll remember a great hassle-free experience with your business.